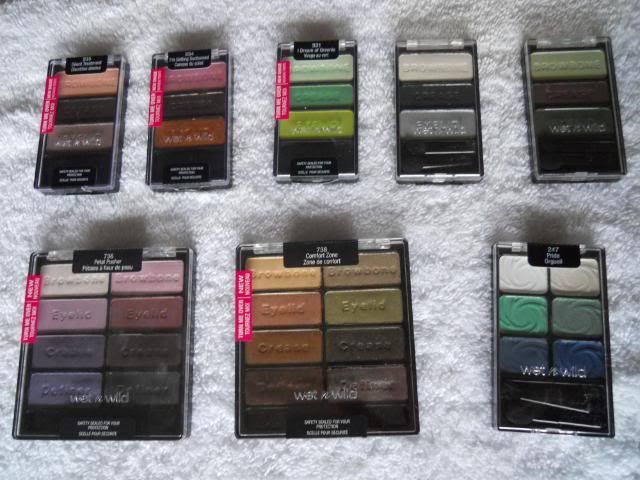 OMG! Everyone I went a little crazy today. I was feeling really sad with Jeff being out of town with work, and I had such a stressful day yesterday and today. So I decided to indulge in a little eyeshadow therapy. Thank goodness the nearest MAC counter is 45 miles from my house. Instead of taking a long drive, I went to down the street to Walgreen's to pick up a couple of the new Wet n' Wild eight palettes. As I was picking up the palettes I just happened to glance up the display, and to my astonishment there were more new trios!! I should have known better than to make up shop in my mood. When the damage was done I walked out with 5 trios, 2 eight palettes, and 1 six palette. Yes, that is 37 eye shadows. What can I say...? I was in a real rut. However, the amazing part is I got them all for about $30 bucks. You can't beat that with a stick. Imagine if I would have bought 37 MAC shadows...let's just say my hubby would've had to stay out of town for a couple more days to pay that bill. Anyways, I rushed home to play with my new items, and of course share them with all of you.
I will be reviewing each of the palettes I purchased on my haul. Plus, I already have a few I had purchased a while ago that I will be reviewing as well. I am going to post each of the reviews separately by palette name just for the sake of keeping it organized. Detailed reviews of each shade in the palette including swatches, and MAC dupes of each eyeshadow can be found by clicking the picture titles below. I will post a review of one of the palettes everyday for the next 13 days. So take a look at my goodies and please let me know what you think.
By the way, just to let you know, eye shadow therapy doesn't always work. You may still feel bad, but you will have some great eye shadow shades. Then when your mood brightens and you actually feel like wearing makeup, imagine the killer I looks you can create. lol : P
Wet n' Wild Silent Treatment Trio
Wet n' Wild I'm Getting Sunburned Trio
Wet n' Wild I Dream of Greenie Trio
Wet n' Wild Don't Steal My Thunder Trio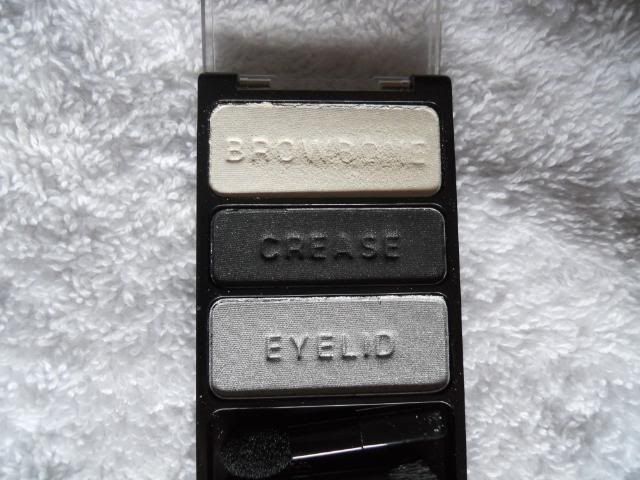 Wet n' Wild Cool As A Cucumber Trio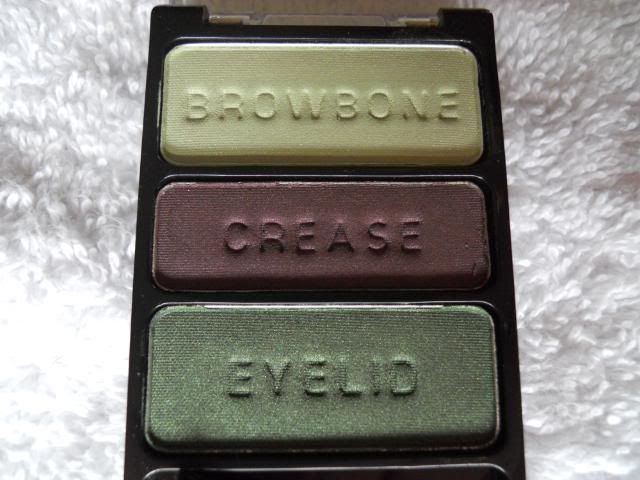 Wet n' Wild Petal Pusher 8 Color Palette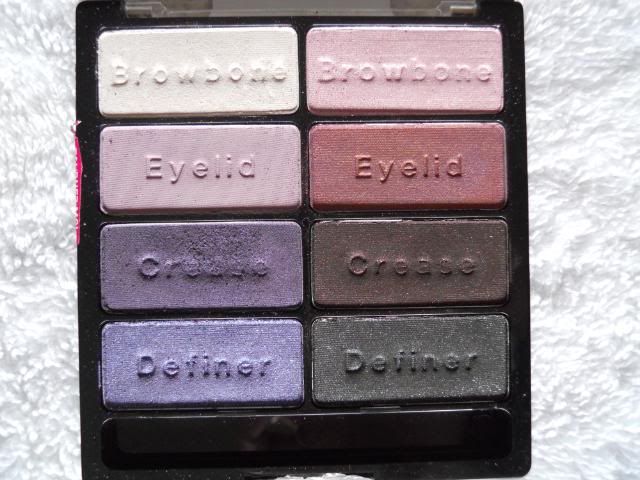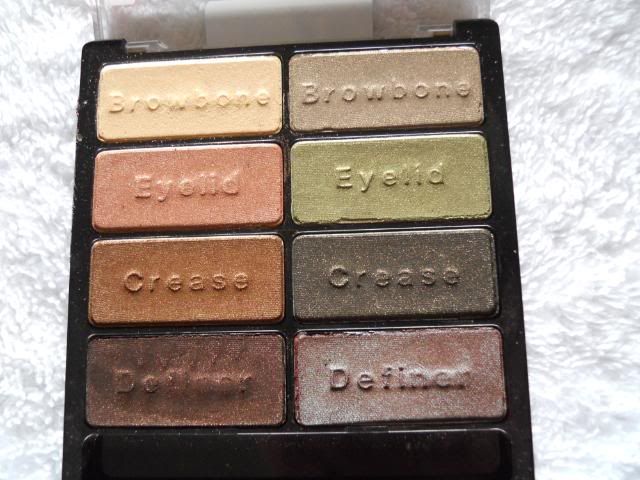 Wet n' Wild Pride 6 Color Palette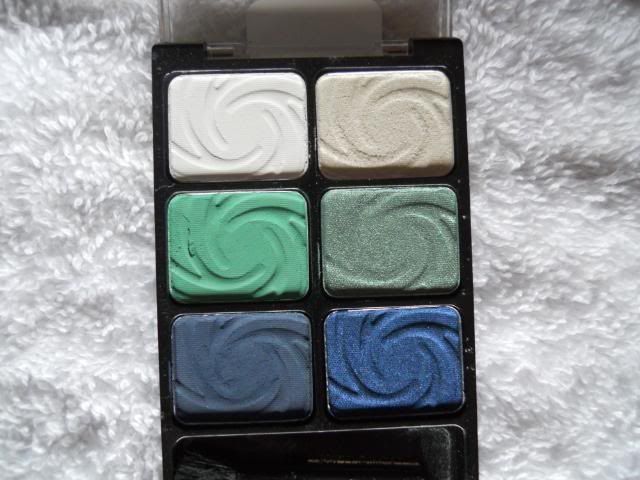 These are ones I already had....
Wet n' Wild Walking On Eggshells Trio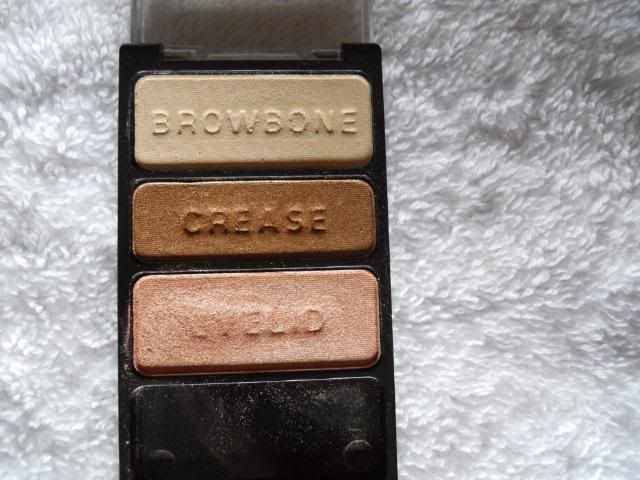 Wet n' Wild Knock On Wood Trio
Wet n' Wild Vanity 6 Color Palette
Wet n' Wild Lust 6 Color Palette
Wet n' Wild Greed 6 Color Palette